The trial week is available for all prospective members. Make your enquiry at one of our front desks and please bring some kind of formal identification (driver's license, passport etc). The trial week is valid for seven consecutive days starting the day you sign up. You will get a membership card to keep and refill in case you would like to join Friskis&Svettis Linköping after your trial week ends.
Please be advised that anyone under 16 years old must be accompanied by a parent when signing up (also when paying for a membership the first time).
During your trial week, feel free to work out on your own in the gym, or experience the incredible atmosphere during one of our many group classes!
Offer is not valid if you have been a member with us or had a previous trial week during 2022 or 2023.
What do you feel like doing today?
The human body is made to move, and moving our bodies makes us feel good.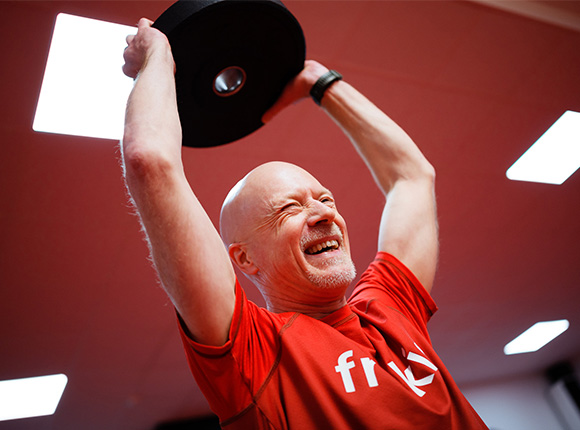 Group training
Each week we have about 180 classes, ranging from Spinning and Yoga to the iconic Jympa! You'll find the timetable here or in our app "Mitt Friskis".
In order to book one of our classes you need to be a member (or have a trial week) with an exercise pass valid for the class in question.
Gym
In addition to our group training, we have have four fully equipped gyms with everything from cross trainers and weightlifting platforms to rowers and kettlebells.
Our gym instructors (available for booking in our weekly timetable) are here to guide and cheer you on! Their help is included in your membership.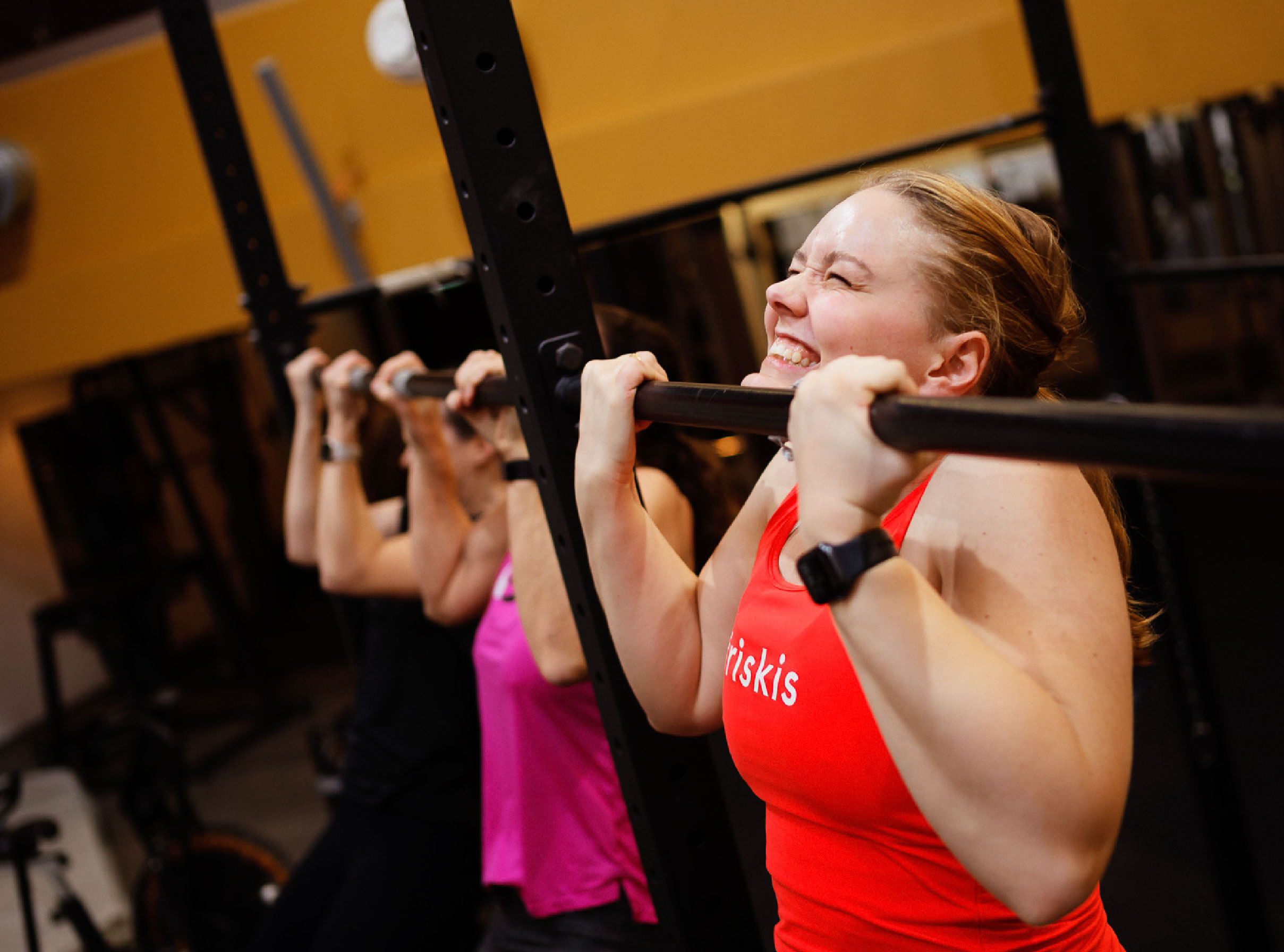 Since we are a non-profit organisation, we take out a yearly membership fee of 100 kr. This is what makes you a member of Friskis&Svettis Linköping. The fee is in addition to your exercise pass and mandatory (trial week and pay-as-you-go ticket are exempt). The fee includes your insurance as a member (on your way to and from your workout as well as during), member benefits such as guest lectures, our magazine Friskispressen (six editions a year) and more.
The membership fee needs to be renewed every January 1st, but you can pay for the fee in advance at the front desk or in the web store.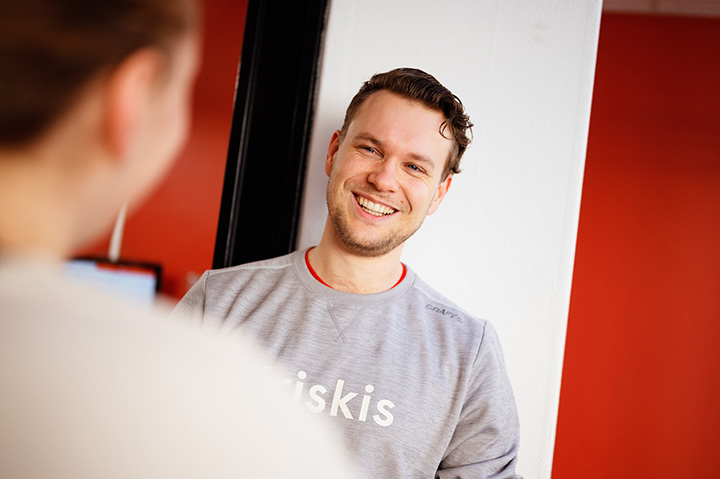 Contact
Give us a call if you have any questions! Our number is 013-123030.
If you need to come in contact with someone specific, click here!
You can also e-mail us at info@linkoping.friskissvettis.se